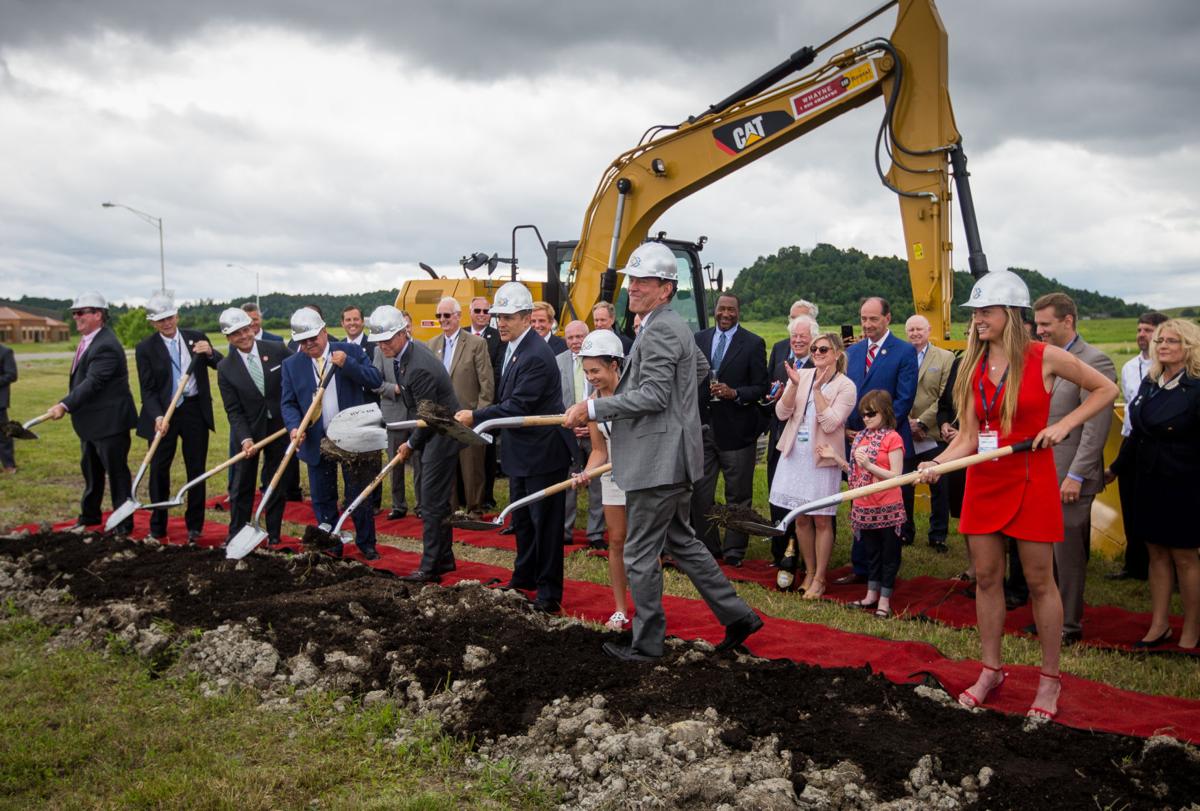 There has been much news since Trump took office of idled plants recalling laid off workers but there has been precious little in the way of new plant construction. Well, the times they are a changing. On June 1 Braidy Industries broke ground for a $1.3 billion aluminum rolling mill in the Eastern Kentucky town of Greenup. When completed the mill will generate upward from 550 high paying job.
Braidy Industries
is a holding company incorporated in Delaware. This entity houses the Bouchard family interests in the global metals sector. It is named for Braidy Bouchard, the daughter of its flamboyant founder and CEO
Craig Bouchard
.
One might question the propriety of the state of Kentucky's $15 million investment in the plant but the
Kentucky Cabinet for Economic Development
has been in existence for some years. The Cabinet is a not for profit LLC owned by the state.
While the media is wont to predict that Trump's tariffs may cause the EU to retaliate against Kentucky's bourbon industry and even harm domestic aluminum producer Craig Bouchard defends Trump's trade policies.